2015
FX Networks
Archer Season 6: Body Map
Sci-Fi UI / Illustration / Motion Graphics
As Lead Motion Graphics Designer on Archer, one of my jobs was to create any and all computer screens that appear in the show.
In the two-part season 6 finale, Drastic Voyage, the CIA coerces the gang into shrinking down to the size of bacteria and traveling in a tiny vessel to destroy a deadly blood clot. An homage to the 1966 classic Fantastic Voyage.
I was tasked with creating the look of the computer screens in the Nereus vessel. This included a briefing by Dr. Sklodowska detailing their route from the foot up into the brain. Taking cues from subway maps, I simplified complex human anatomy into a format easily understood and relatable.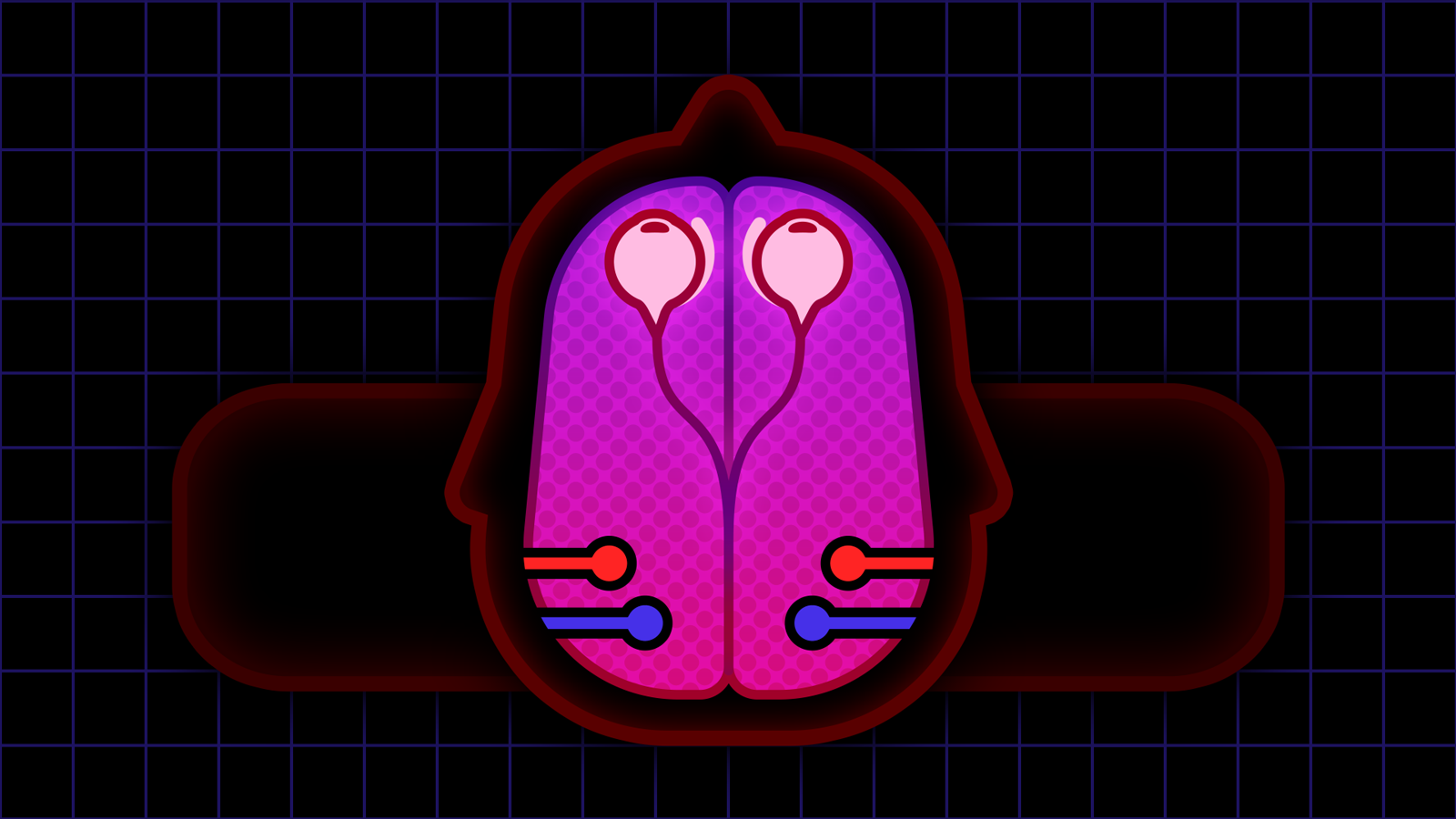 Producer:
Floyd County Productions