2014
Mark Paterson
Beastie Boys vs The Smiths: Unruly Boys
Direction / Video Editing / Mashup / Videography
Just for the hell of it
It's an a capella of Ch-Check It Out (Beastie Boys) mixed over the music from Barbarism Begins At Home (The Smiths), two of my favourite artists. The video is sourced from performances on Late Show With David Letterman (CBS) and Rockpalast (WDR).
I've done a few other mashups over the years, two of which are on this site. Beastie Boys vs David Bowie: Let's Move, and The Smiths vs Oasis: Charming Forever.
Making the audio
I kept the arrangement of Ch-Check It Out faithful to the original, and made an edit of Barbarism Begins At Home highlighting all the signature parts. I don't like it when mashups change the songs beyond recognition; I wanted it to sound like you were hearing both songs on the radio at the same time.
The traditional way to do a mashup is to grab an a capella, grab some music, and synchronize the tempos either by pitch shifting or time stretching one or both of them. I used the amazing Flex Time feature in Apple's Logic Pro X to achieve this. It allows you the freedom to manipulate audio like clay, stretching one part, squashing another, with almost infinite variation and incredible ease. Whats more, it's all done visually. It's simply a case of lining up the waveforms where the beats match.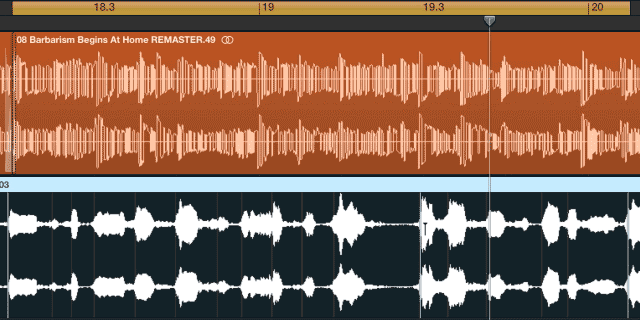 Making the video
I wanted to create a video that combined two great performances of these songs into one energetic visual mix. Rather than chop up official music videos, I decided to source the video from live performances to capture the raw energy of each act.
The first step was to create two master videos, one for The Smiths and one for the Beastie Boys. The original live audio was stripped out and replaced with the mashup audio, which is taken from the original studio versions. The adrenaline of a live performance often affects the speed of the song, so both videos had to be time stretched to fit the new audio.
I burnt each master video to a DVD then made a trip my local Goodwill to buy a DVD player and three of the cheapest, ugliest CRT TVs I could find.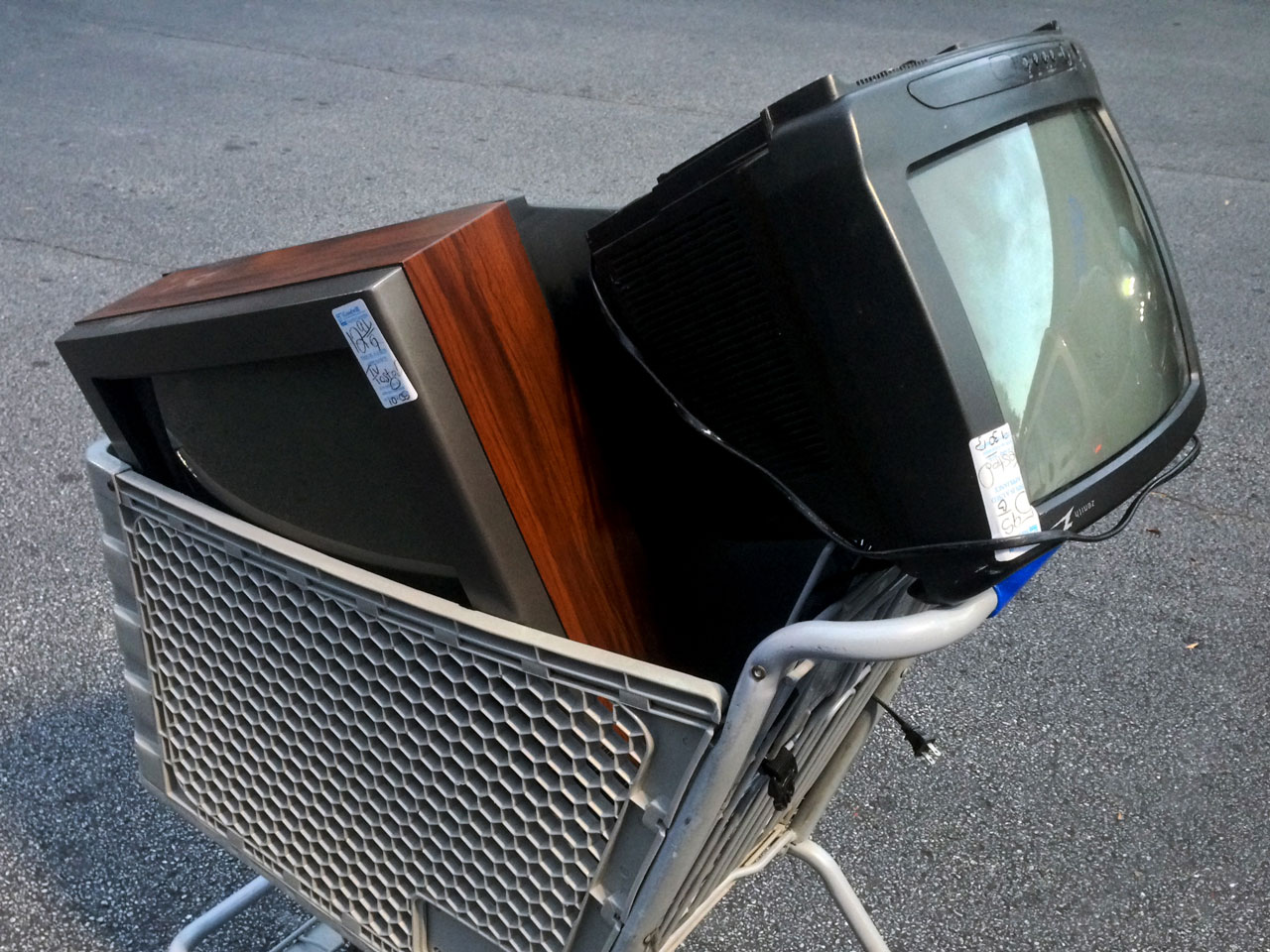 I sent the DVD signal to all three TVs via a video splitter. The low resolution of the DVD / CRT combo really helped mask the crappy quality of the original YouTube sourced videos. Using my Nikon D600, I recorded take, after take, after take, from different angles in full HD video.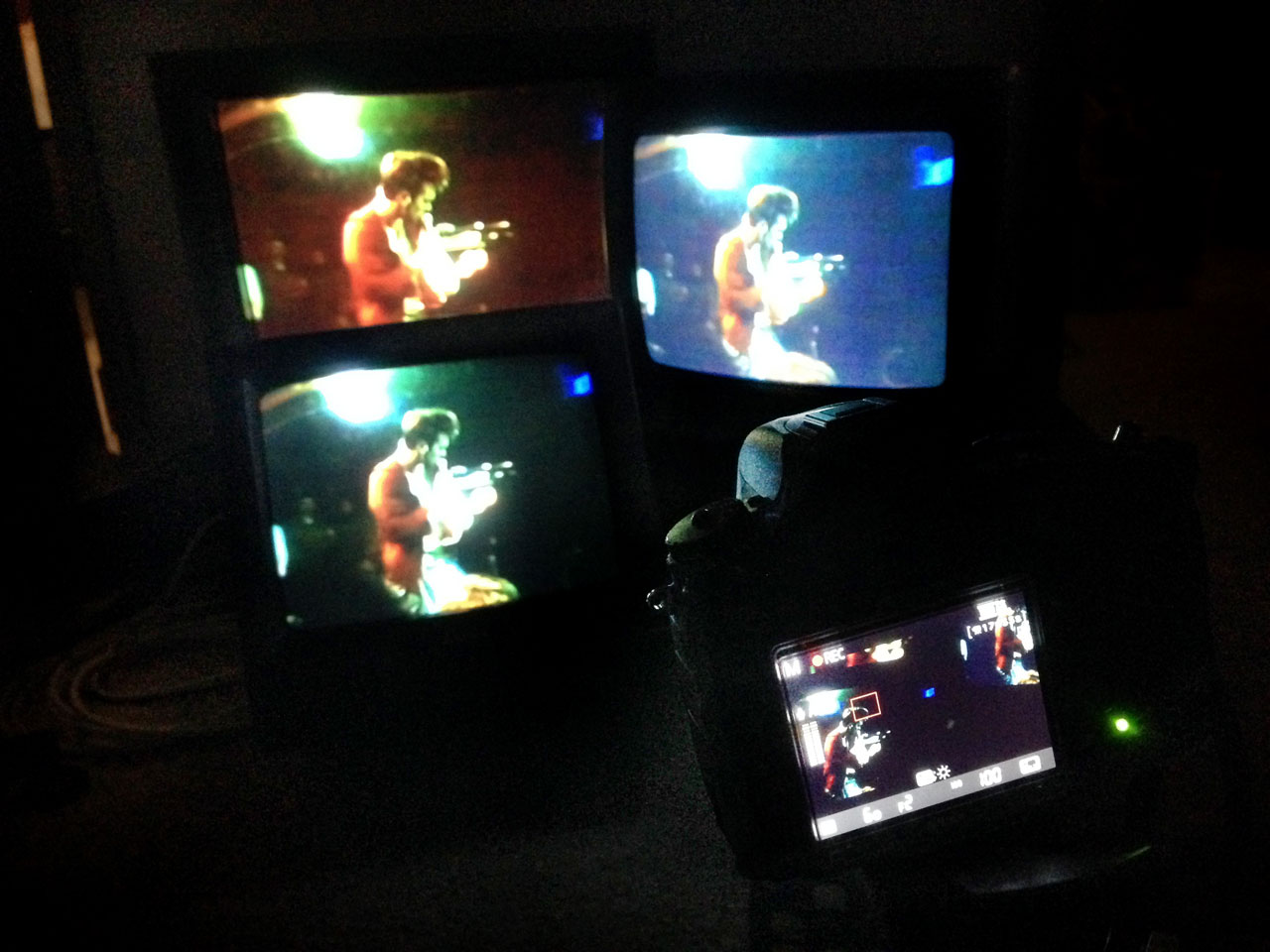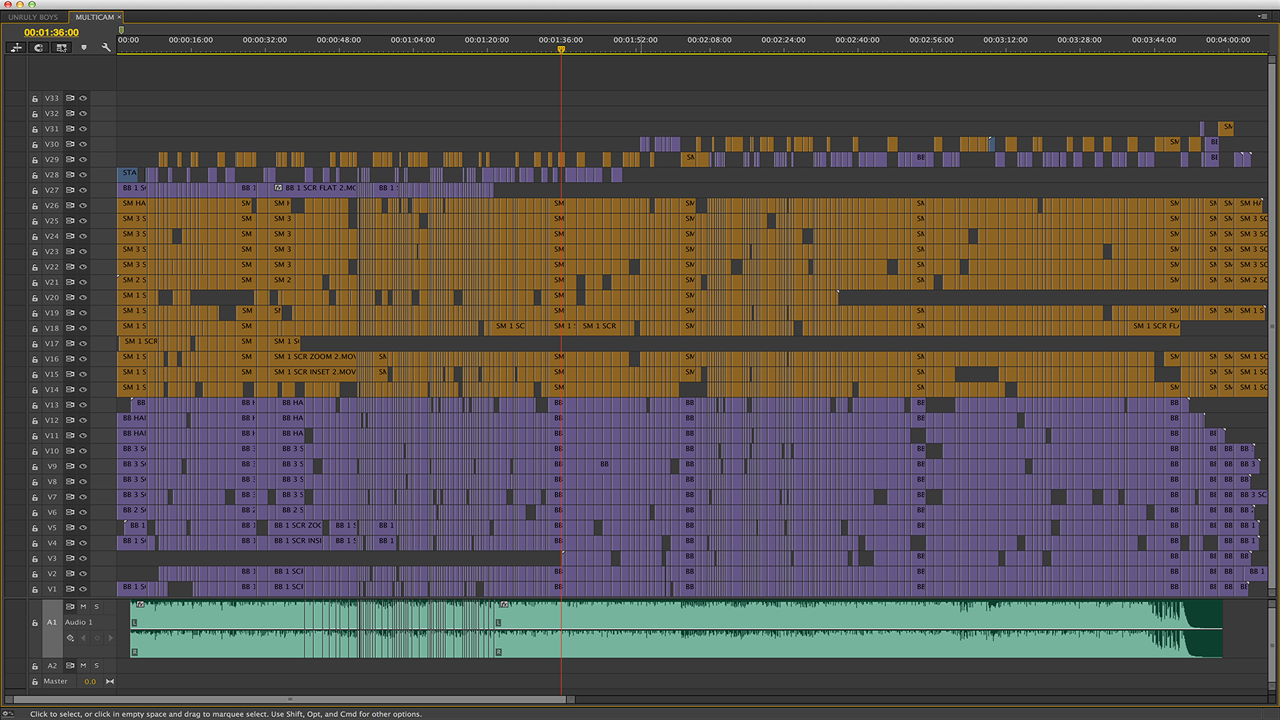 The 50mm f1.4 prime lens really shone, with it's razor thin depth of field adding depth to the images where previously there was none, often creating a thin line of in-focus CRT phosphors surrounded by creamy bokeh and reflections from the other TVs.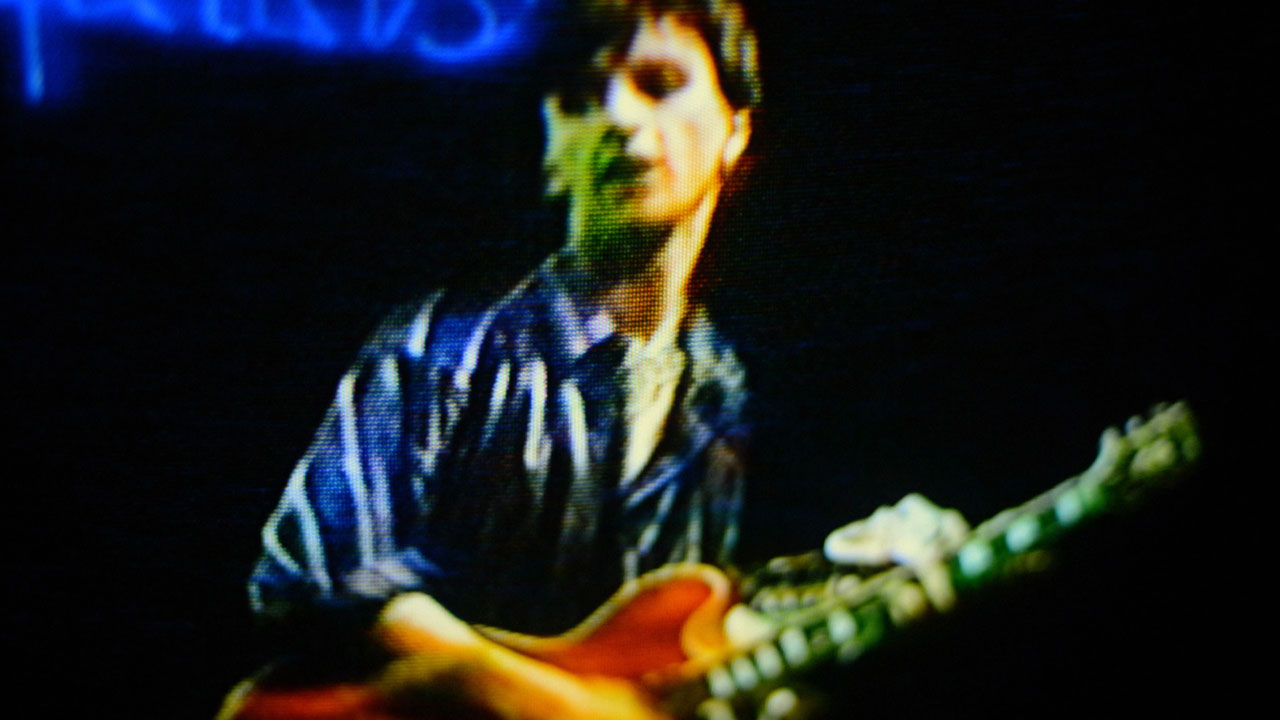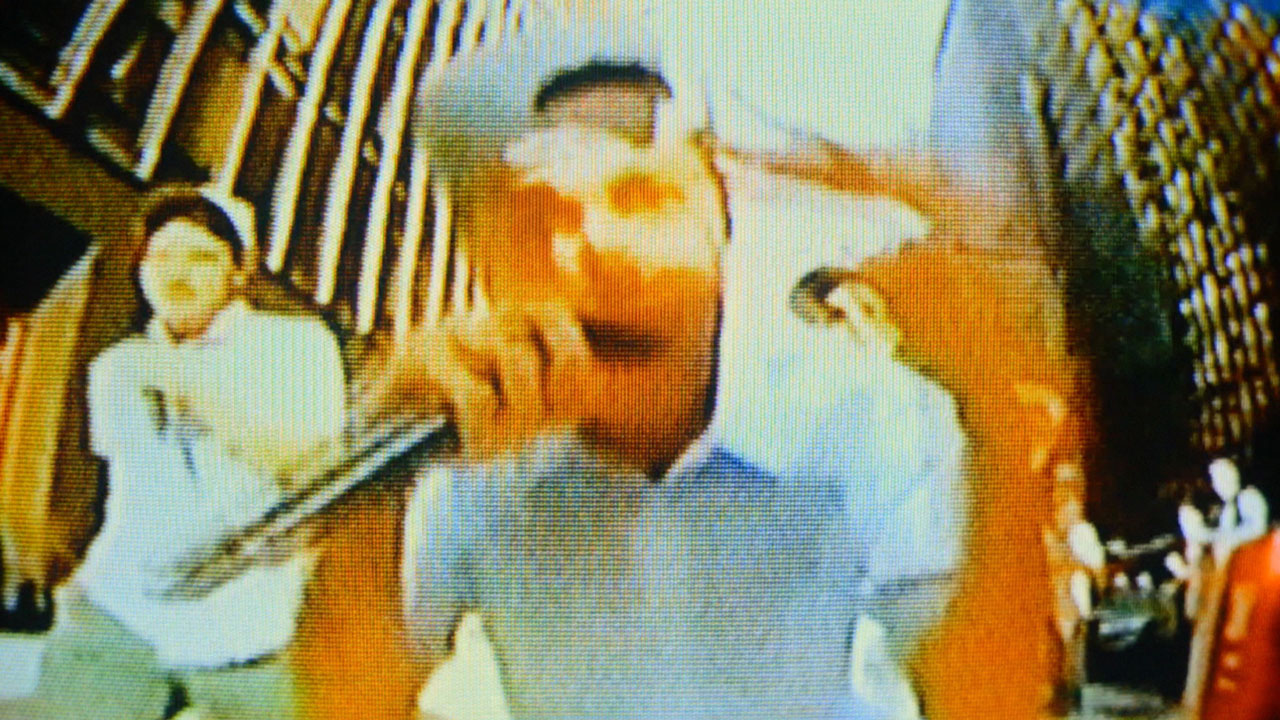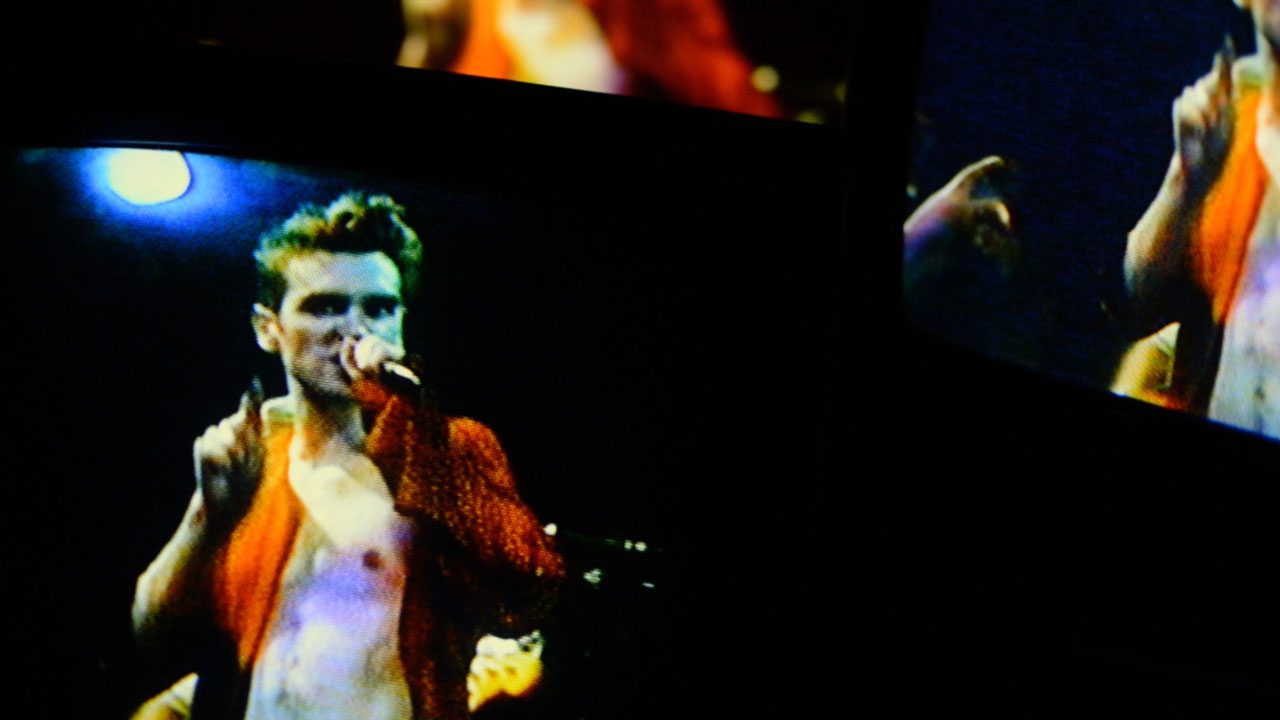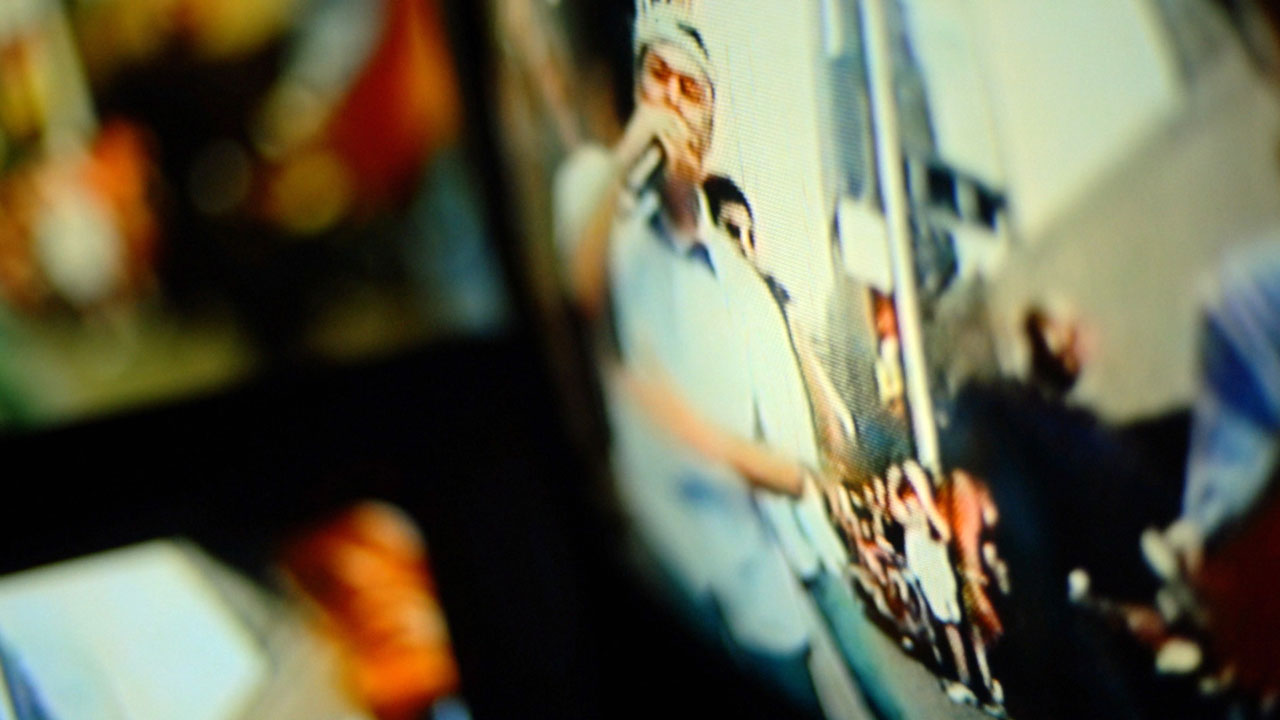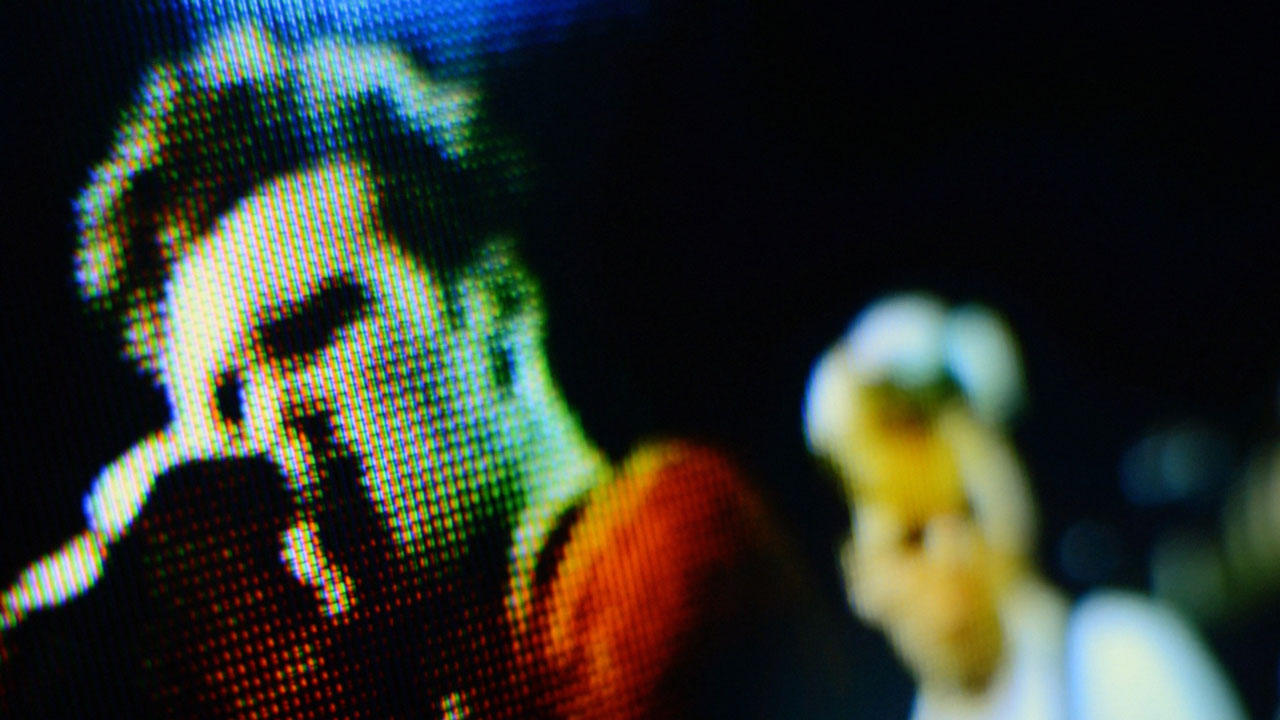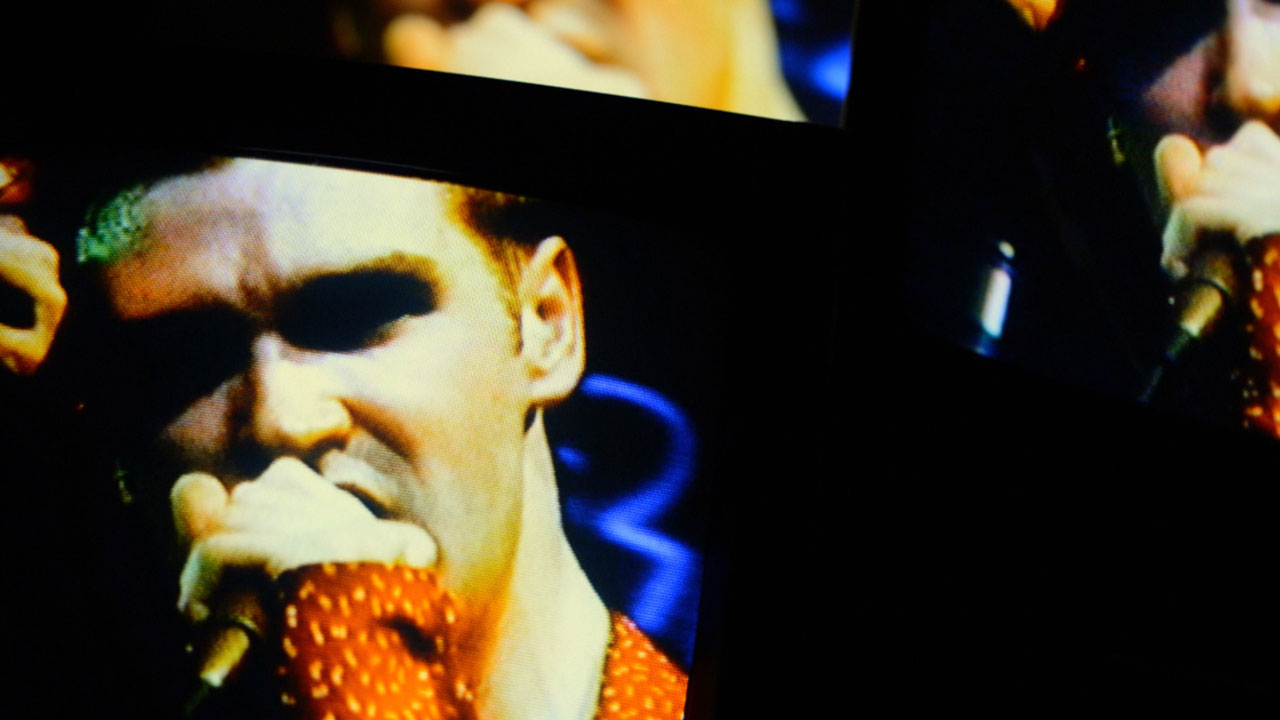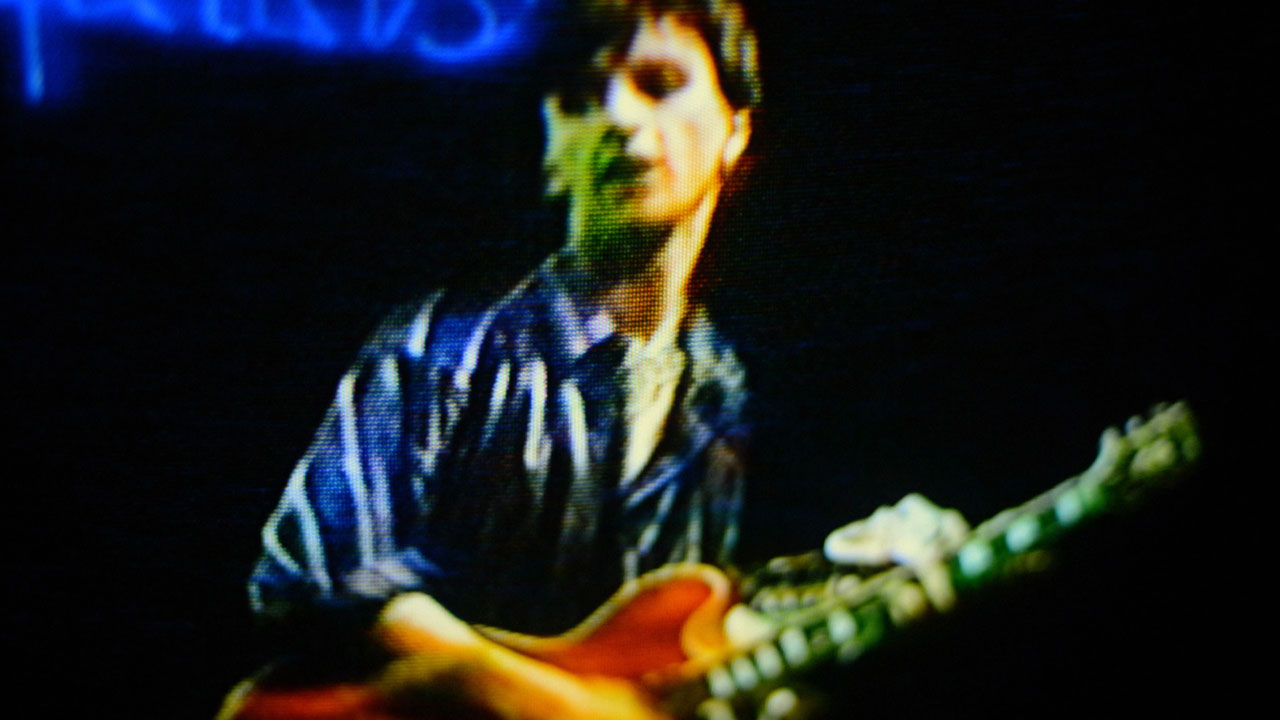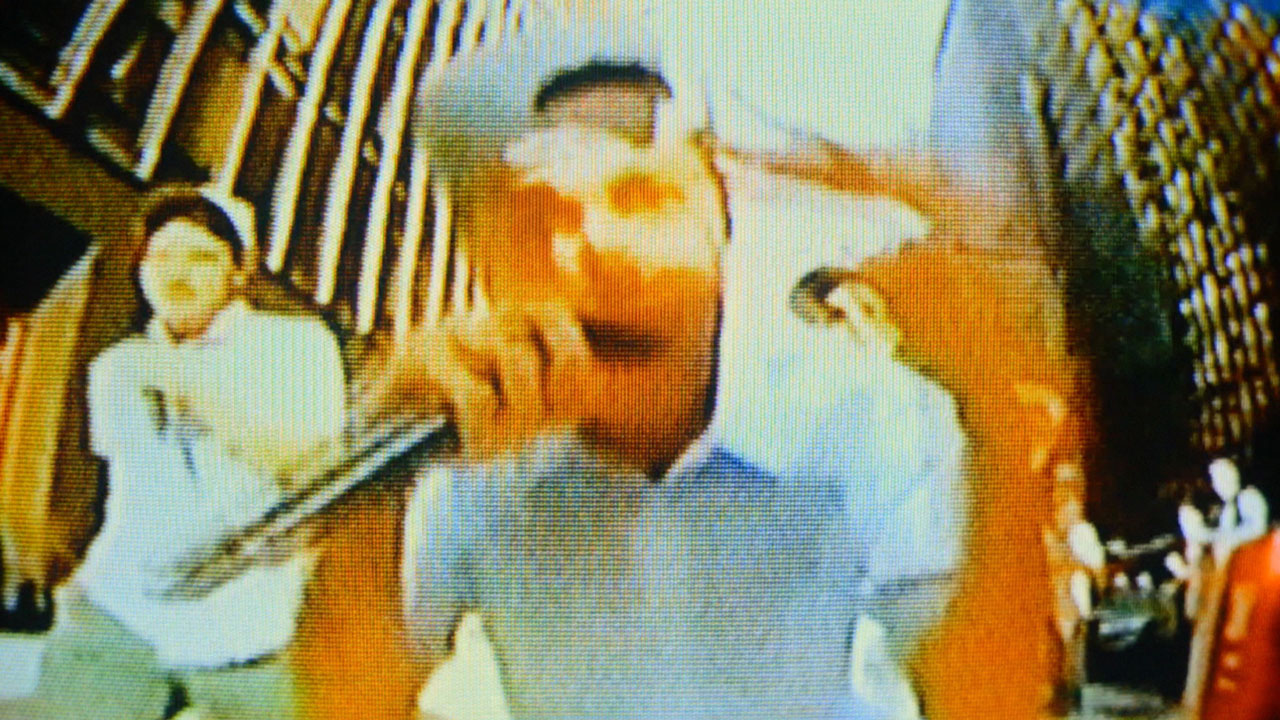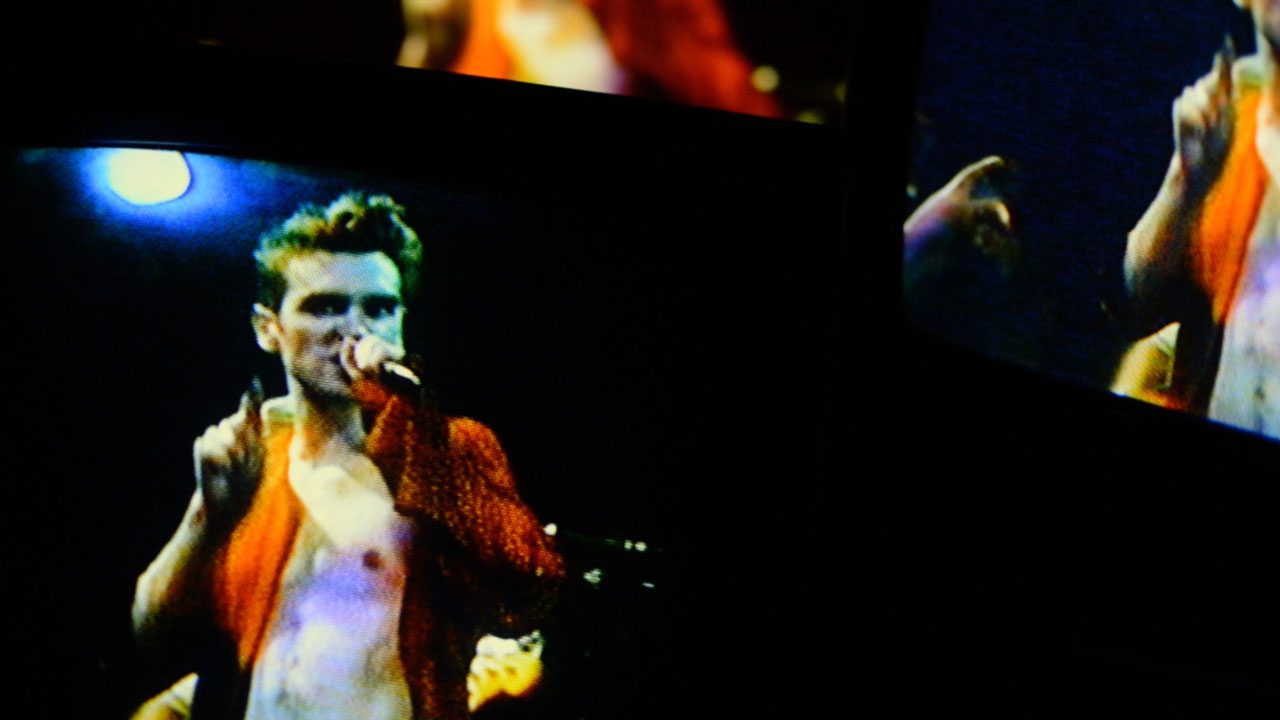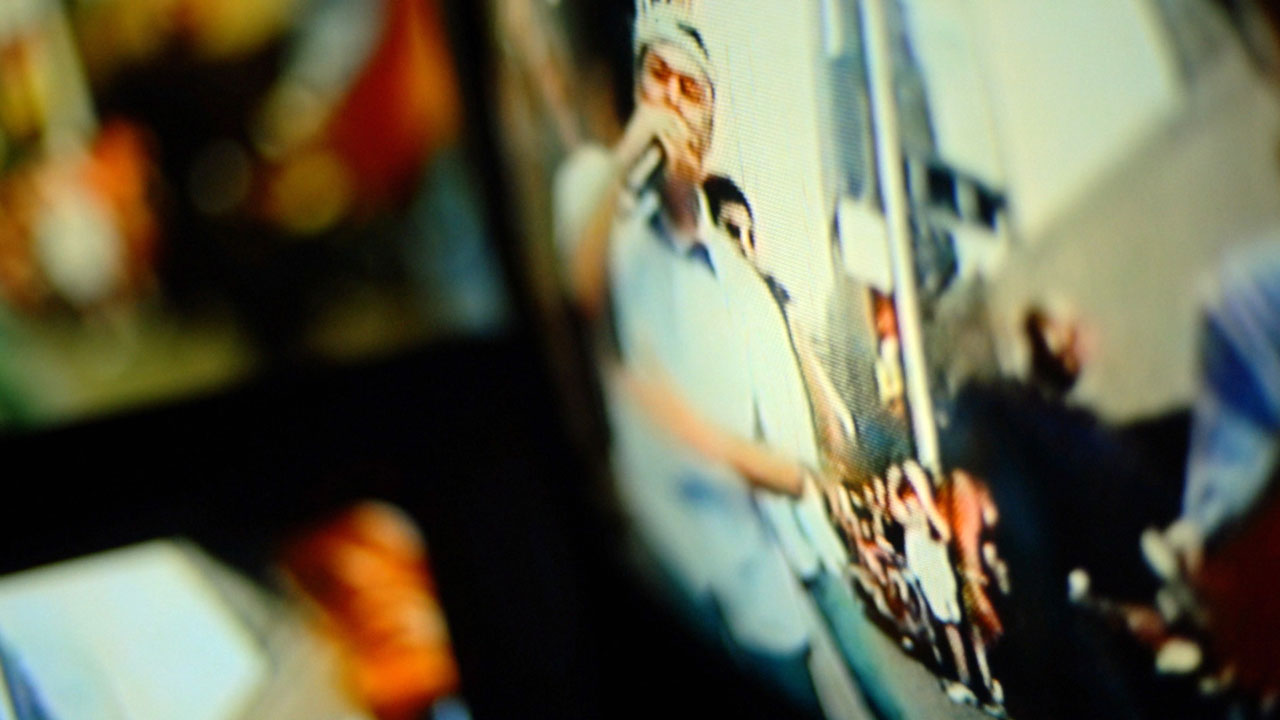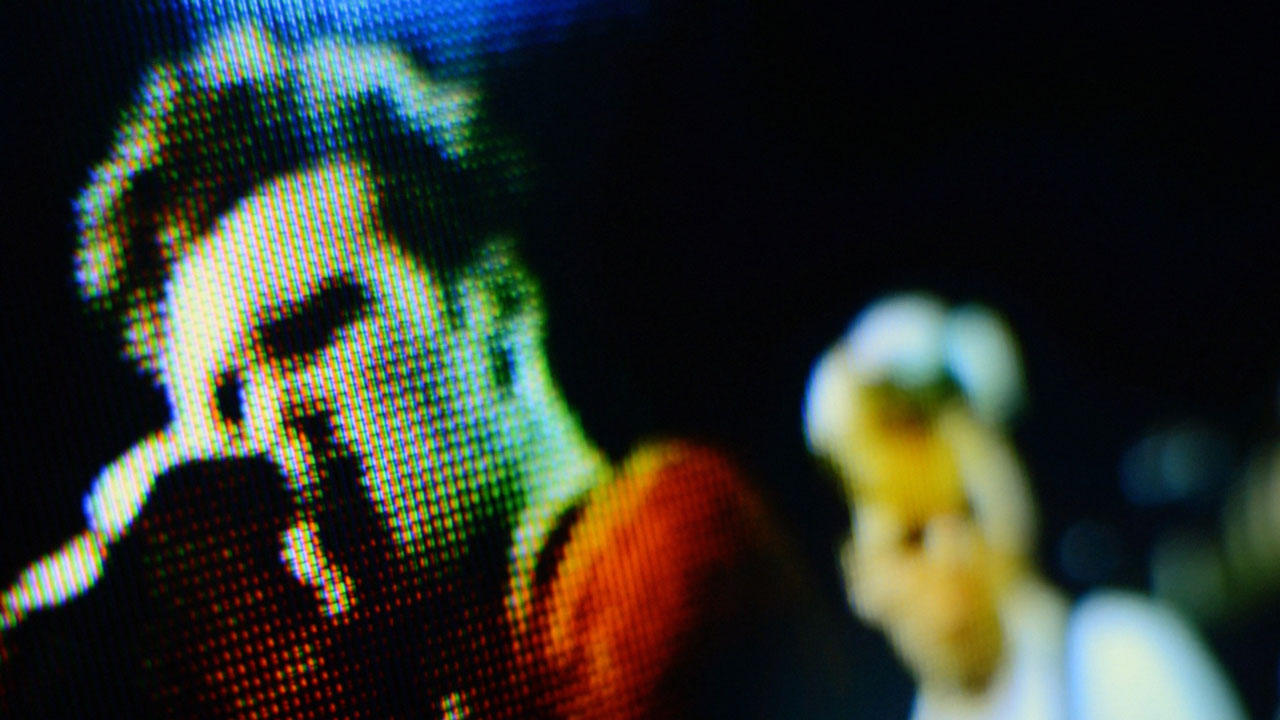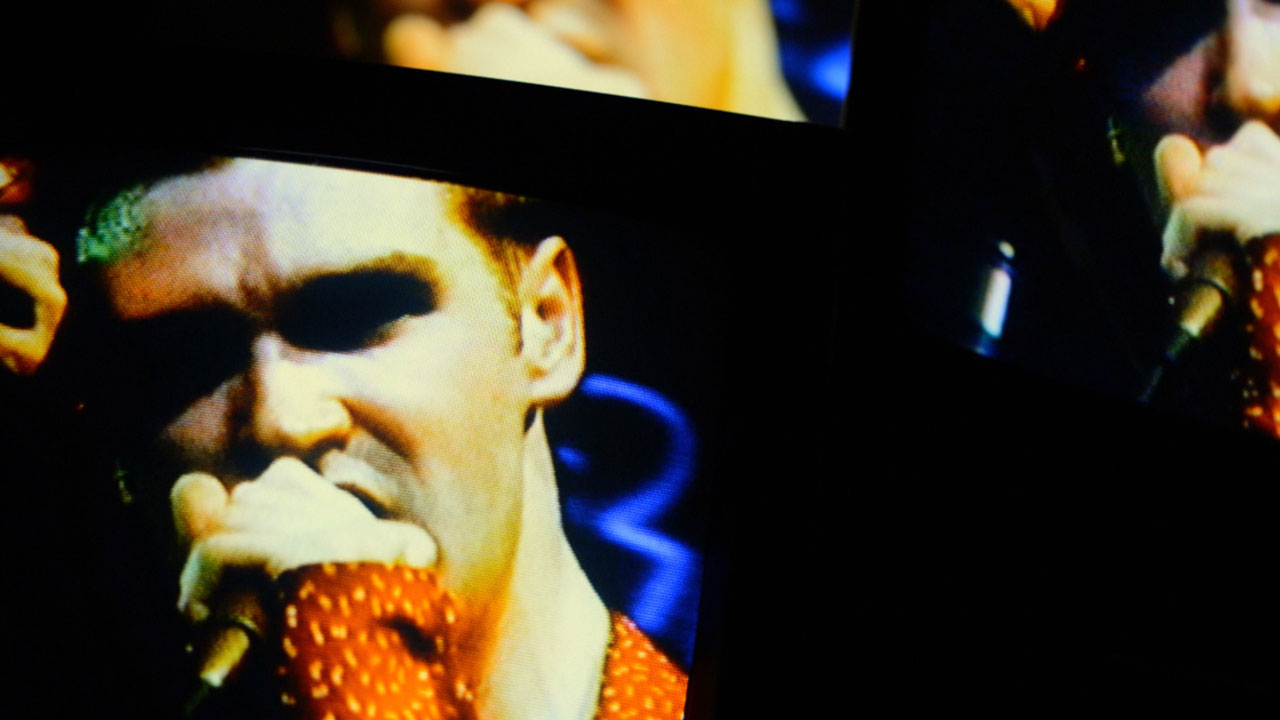 If you enjoyed this, please consider supporting the original artists at the following links...
BEASTIE BOYS
Apple Music / Spotify / Your Local Record Shop
THE SMITHS
Apple Music / Spotify / Your Local Record Shop